We are proud to introduce a new brand, XTRIME Arctic Mint nicotine pouches! The product is made using the latest technology that filters all impurities and toxins. The product is ideal for people who simultaneously manage large amounts of nicotine.
 XTRIME Arctic Mint is 100% tobacco-free and has no traces of tar as well. This makes the pouches healthy because they do not introduce harmful toxins into your body, unlike when you smoke tobacco. Our pouches are filled with mint flavours with an added layer of icy cold menthol effect. 
XTRIME Arctic Mint pouches have a more prolonged release of nicotine, meaning that nicotine remains in your body for a more extended period. Again, the pouches are easily absorbed in your mouth, releasing a hefty dose of nicotine into your bloodstream. Unlike when you smoke tobacco, consuming our pouches does not cause nicotine crashes that may happen when you halt nicotine. For this reason, XTRIME Arctic Mint pouches are recommended for true nicotine lovers rather than for beginners.
XTRIME Arctic Mint nicotine is made with ingredients and is vegan-friendly for your health conscience friends. We're proud to offer the best sugarless nicotine pouches you can ever find in the market Today.
Pick up a pack Today and quench your nicotine thirst instantly!
Portion Size: 0.8g 
Nicotine: 16mg/gram 
Nicotine per Portion: 12.8mg 
Humidity: 60% 
Portions per Can: 20pc
UPPLÝSINGAR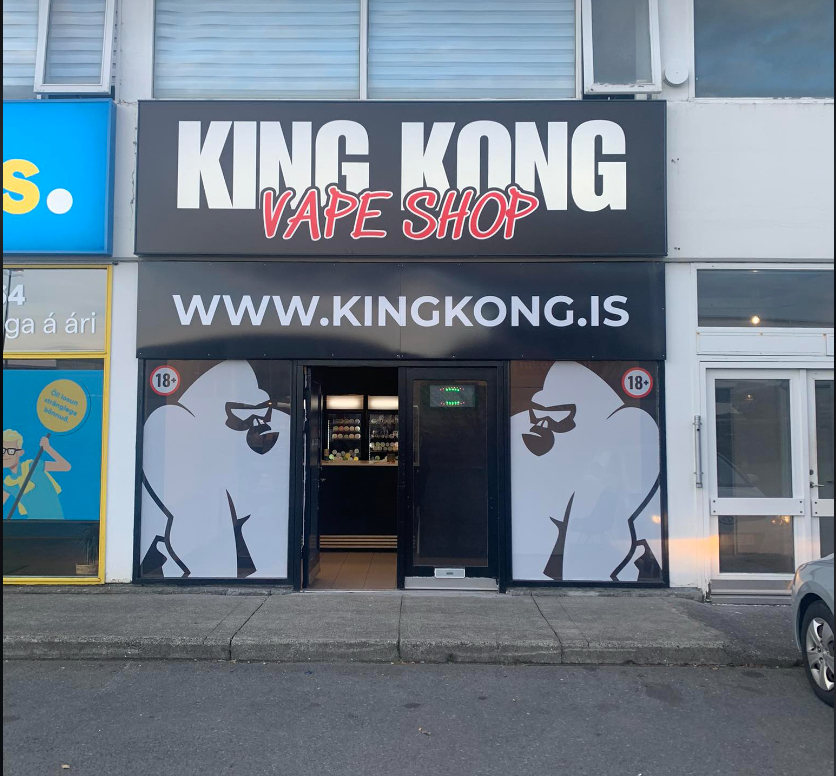 HÖFÐABAKKI 1
110 REYKJAVÍK