Radically divergent in nature, Nexus says goodbye to smoking and instead brings new waves of energy into your vaping experience. Five unique flavours designed to mark the spot and change your perspective. Nexus is blended with Pod Salt's award-winning Nicotine Salt to produce a perfectly smooth and effective vaping experience. Designed to taste delicious. Designed to Hit the Spot.
CITRUS MIX
An exquisite hybrid of grapefruit x raspberries x lime creating a perfect citrus explosion and bittersweet finish.
COCO SUN
An evolutionary blend of sweet, citrusy tangerine x tropical coconut. Creamy yet fruity, tangy yet well-balanced. You'll find it hard to resist this delicious taste.
SUPER LOE
An artist's infusion of pomegranate x tropical Açai x aloe vera essences. This fruity masterpiece brings a touch of class to your vaping experience.
FUJI BLEND
Introducing our Fuji Peach fusion. Enliven your senses with sweet, juicy peaches from the traditional Japanese highlands.
PRO GREEN
Feel the cool freshness of white grapes x crisp cucumber x authentic apple. Elegantly arranged for a clean and smooth everyday vape.
UPPLÝSINGAR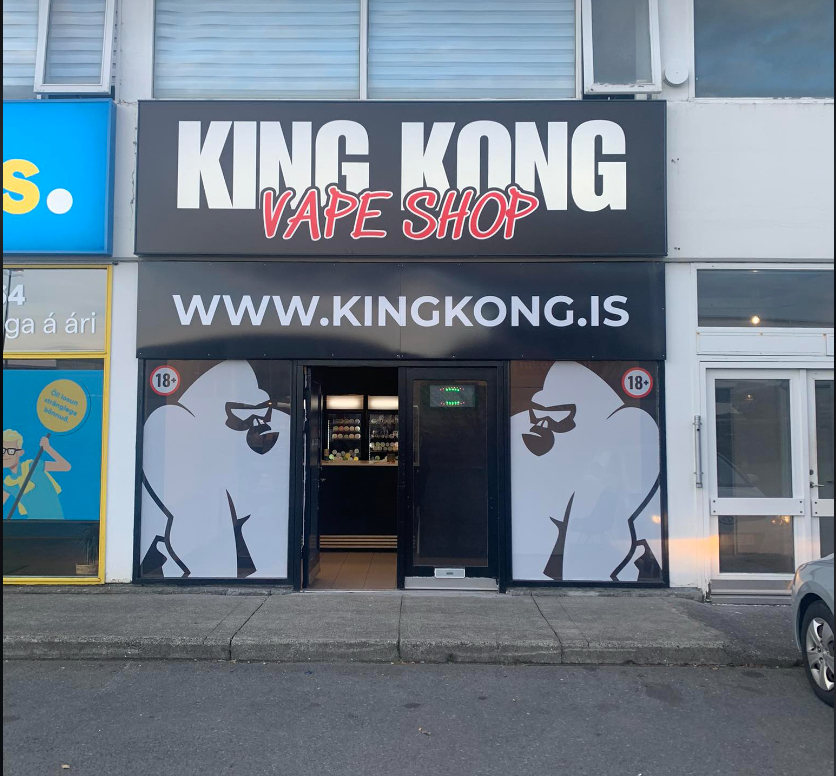 HÖFÐABAKKI 1
110 REYKJAVÍK