Verð
Tilboðsverð
4.500 ISK
Stykkjaverð
Stykkjaverð
TILBOÐ!
UPPSELT
GENUINE INNOKIN COOLFIRE MINI MOD
The Ultra-Compact upgrade to the
internationally bestselling Innokin CoolFire Vaporizer is now available for
order in 5 beautiful brushed metal finishes. The CoolFire Mini packs 40 Watts
of precise output and a real 1300mAh battery into an ergonomic shape that is
only 63mm tall and designed to fit perfectly in your hand. The new curved
button design is more comfortable than ever and the bright OLED clearly displays
all important vaping information. The high quality stainless steel 510
threading and gold plated spring loaded connector pin are perfectly compatible
with all standard coil and tank systems.
Description
Operating Voltage: 3.0V‐7.5V
Operating Wattage: 6.0W‐40W
Battery: 1300mAh
Standby current: 100uA max
Maximum output Wattage: 40W
Maximum output Current: 14.5A
Maximum output Voltage: 7.5V
Clearomizer Resistance: 0.2Ohm (minimum)
Charging: Micro USB DC 5V/1A
UPPLÝSINGAR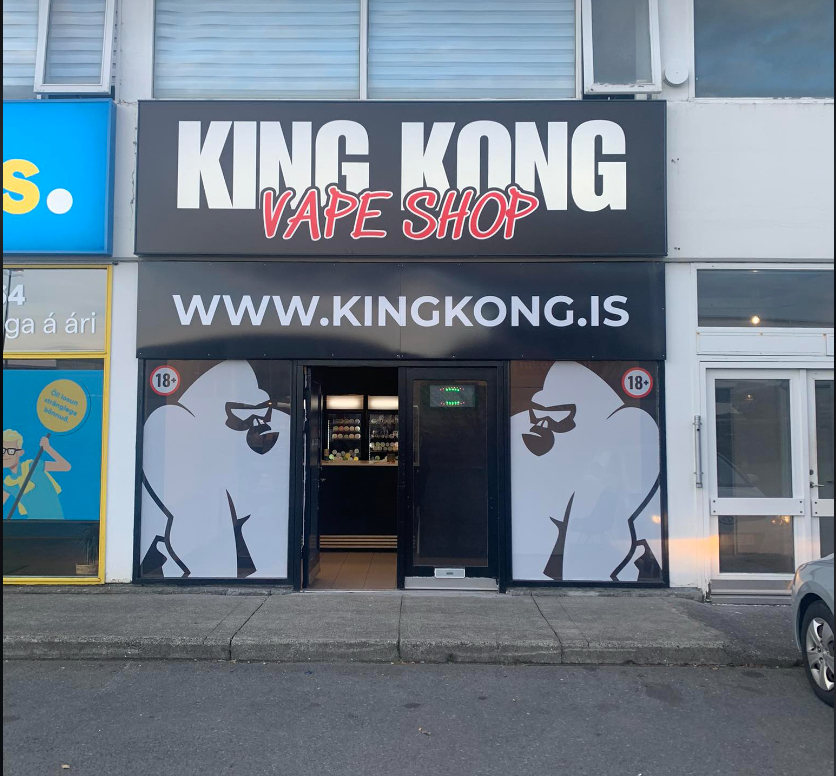 HÖFÐABAKKI 1
110 REYKJAVÍK