XTRIME Lime Paradise is the latest in our XTRIME range of nicotine pouches. It's a zesty and refreshing twist on our popular Grape and Mint flavours. The taste is sharp, fruity and juicy with the perfect amount of coolness. It's designed to satisfy those who want a more stimulating sensation, with a high nicotine hit to get you on your way.
XTRIME Lime Paradise Nicotine Pouches are the ultimate nicotine replacement product. These nicotine pouches are a new and innovative way to take your nicotine intake. This is a convenient, discreet and smokeless way to enjoy your nicotine pleasures without any tobacco content.
Order your fun pouch Today!
Contents
Portion Size: 0.8g 
Nicotine: 16mg/gram 
Nicotine per Portion: 12.8mg 
Humidity: 60% 
Portions per Can: 20pc
UPPLÝSINGAR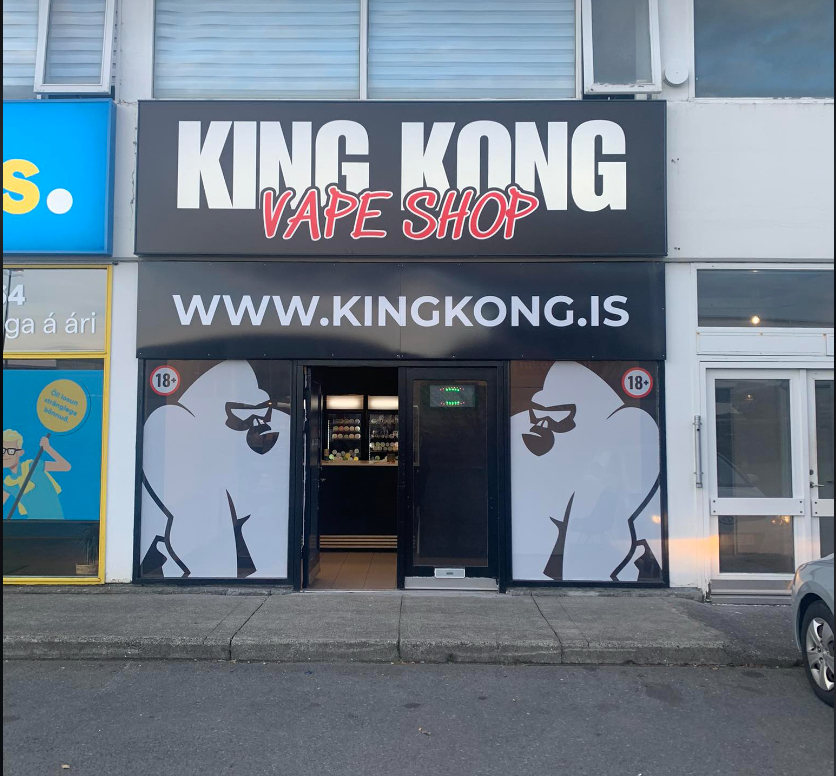 HÖFÐABAKKI 1
110 REYKJAVÍK