Frozen Cherries Salts
Indulge in a combination of freshly handpicked red cherries, splashed with a blast of crushed ice, giving you a sweet and icy burst of flavour.
Kiwi Lemon Kool Salts
Fresh Kiwi blended with a hint of lemon
Strawberry Watermelon Salts
Nothing Beats the mouth-watering taste of strawberries and watermelons, leaving you with the perfect burst of juiciness.
Ice Menthol Salts
Chilled Menthol with extra menthol and an ice touch!
Summer Blaze Salts
Sicilian style cool lemonade, infused with mixed summer berries
Cola Ice Salts
Your all time favourite fizzy cola, served with ice
Tropical Ice Blast Salts
A complex merge of freshly squeezed and iced exotic fruits bringing you notes of sweet and sour kiwi followed by natural luscious red watermelons, rounded off with delicate amounts of sour green apples
Iced Melonade Salts
Deliciously fresh and fruity watermelon, shaken not stirred, with a dash of galia melon and sweet and tangy lemonade on ice.
Rainbow Blast Salts
Inspired by your favourite sweets that will give you an amazing sour taste of mixed fruit candy
Pink Lemonade Salts
Your favourite lemonade with hints of sweet grapefruit
UPPLÝSINGAR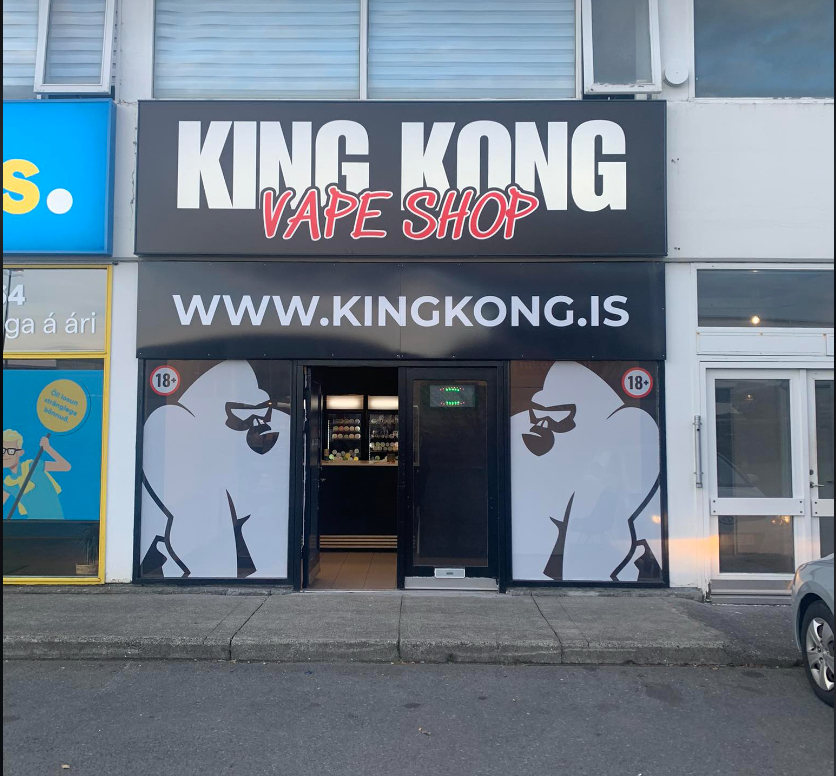 HÖFÐABAKKI 1
110 REYKJAVÍK