Does the lime flavour entice your taste buds? Try our new XTRIME Lime Paradise nicotine pouches for a never-ending experience. The product has a fresh combination of grape and mint flavours, with an added hint of lemonade.
XTRIME Lime Paradise is 100% tobacco-free and does not produce any smoke. This means that our pouches don't form any residue that sometimes stains your clothes and causes particles everywhere. Tar is a toxin that causes the narrowing of the airway and impairs breathing and is found in tobacco.
 It is also responsible for staining your lips, fingernails, and teeth; in excess, it cracks your lips and dries your mouth. Because we don't have this tar in our XTRIME Lime Paradise, it's 100% guaranteed that you will experience none of these side effects.
 The product has a sharp and fruity taste and is packed with a juiciness that makes it perfect for summer. It's designed to satisfy those who want a more stimulating nicotine sensation but don't want to smoke tobacco.
 XTRIME Lime Paradise comes in new and innovative packets to enhance your nicotine intake. These packets can easily fit in your pocket and can be used anywhere. To use the pouches, just pick one and place it between your gums and lips and let nicotine melt away.
Order your pouch Today, and let the fun begin!
Contents
Portion Size: 0.8g 
Nicotine: 16mg/gram 
Nicotine per Portion: 12.8mg 
Humidity: 60% 
Portions per Can: 20pc
UPPLÝSINGAR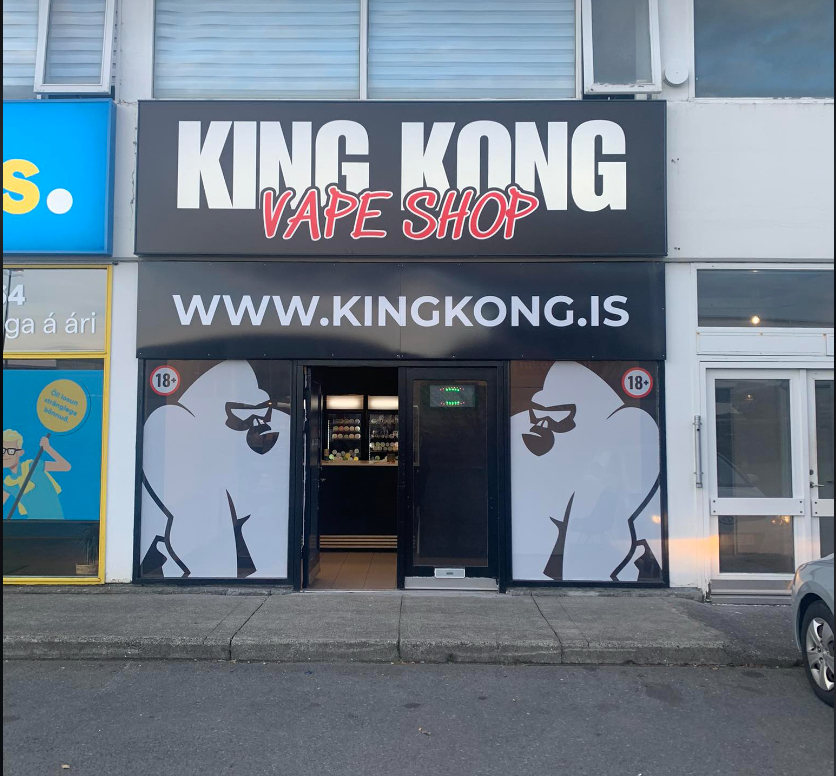 HÖFÐABAKKI 1
110 REYKJAVÍK