Verð
Tilboðsverð
2.950 ISK
Stykkjaverð
Stykkjaverð
TILBOÐ!
UPPSELT

30ml
20mg
50/50
Asap grape
The Nasty Asalp Grape Salt Liquid is an indispensable salt-only liquid for mixed black grape sedans and leaves an unforgettable flavor in the palates.
Trap queen
Trap Queen Salt by Nasty e-liquid contains a flavorful ripe strawberry fruit freshly harvested from farm. You'll be thrilled with the freshness and the sweetness that will make you feel like you're in a strawberry farm.
Silver blend
Be favored with the exquisite and elegant tobacco series. Classic and upscale blend, with hints of vanilla custard in each puff. Blended to perfection that you cannot help but crave for more.
Bronze blend
Bronze Blend by NASTY SALT is a rich bold tobacco flavored eJuice, incorporating sweeter elements like smooth caramel and velvety vanilla to create a pleasantly delectable blend that will tantalize the taste buds
Slow blow
Slow Blow by Nasty SALT is a savory infusion of powerful nicotine salts with elements of aromatic pineapple and tangy lime soda with added effervescence to create a beverage based fruity nicotine salt juice.
Bad blood
Bad Blood by NASTY SALT is a high-nicotine eJuice, combining powerful nicotine salts with exotic black currants to create a taste that will leave the flavor centers of the tongue to be beholden to the new heavenly taste.
UPPLÝSINGAR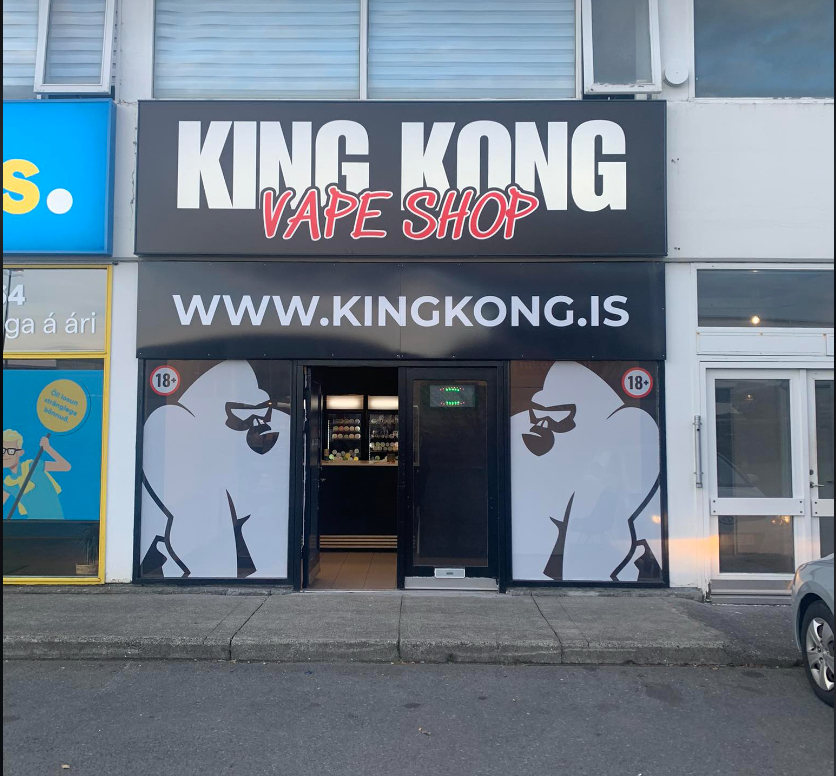 HÖFÐABAKKI 1
110 REYKJAVÍK