Looking for the latest nic pouches in town? Check the XTRIME Neuron Freeze nic pouches Today. The pouches satisfy your nic craving but also prevent you from consuming harmful toxins that can harm your health. 
XTRIME Neuron Freeze pouches contain peppermint, ranked as one of the best flavours among nic lovers. This product can be used by people wanting a large nic dosage. It can also be used by individuals wishing to quit smoking tobacco but want a dosage of nic from time to time. 
XTRIME Neuron Freeze is 100% tobacco-free and smoke-free. A lack of tobacco means that the pouches are a healthier alternative as they don't expose you to carcinogens, chemicals known to cause cancer. The menthol presence in these pouches gives them a chilly feeling that sensitizes your taste buds, dissolving nic and giving you a fresh breath. 
Menthol and peppermint ingredients combine to give you a refreshing, tingling sensation in the mouth and throat. XTRIME Neuron Freeze uses all-natural ingredients and the highest cleanliness standards.
The pouches are environmentally friendly and do not emit chemicals that can harm the surrounding. Because of this, you can use the pouches indoors or outdoors without worrying.
Grab your XTRIME Neuron Freeze Today, and we'll deliver it right to your doorstep!
Contents
Portion Size: 0.8g
Nic : 16mg/gram
Nic per Portion: 12.8mg
Humidity: 60%
Portions per Can: 20pc
UPPLÝSINGAR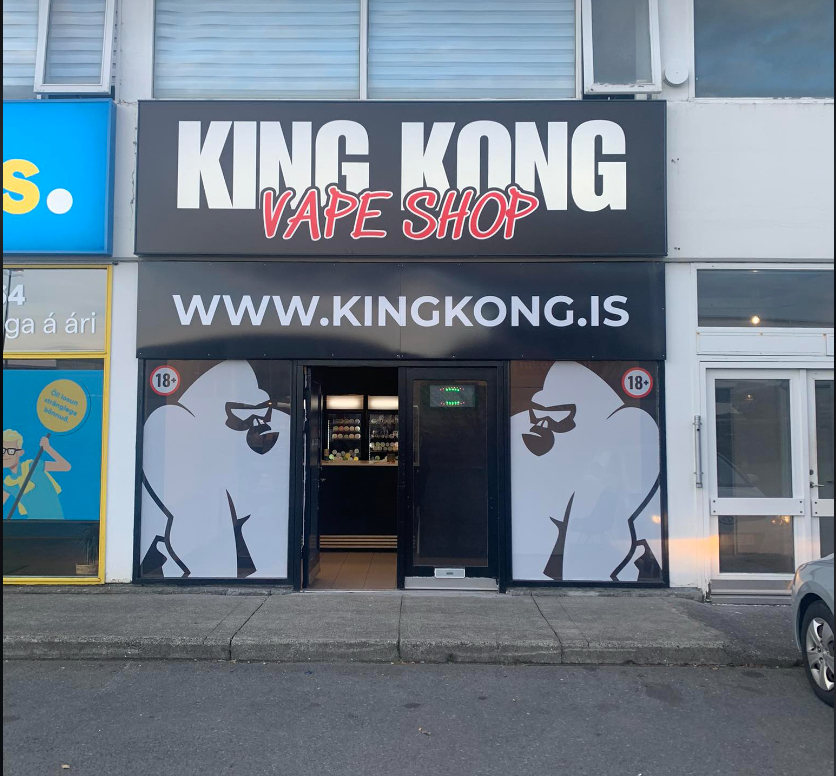 HÖFÐABAKKI 1
110 REYKJAVÍK