Verð
Tilboðsverð
7.990 ISK
Stykkjaverð
Stykkjaverð
TILBOÐ!
UPPSELT

The Uwell Havok pod kit is a slim set-up that's simple to use and offers plenty of options for customisation. Powered by a built-in 1800mAh battery and capable of a 5 – 65W output, this kit will support DTL (Direct To Lung) vaping. This means there's a vape to suit every style, so even if your taste changes you won't have to buy a new kit. Each Havok kit includes two refillable pods with built-in coils and a 0.25 Ohm and 0.6 Ohm coil pod come with the kit.
Features:
Sub Ohm Pod Kit
1800mAh Battery
DTL Vaping
5 – 65W Power Range
Simple To Use
2ml Refillable Pods
Designed to fit in your pocket, the battery inside this kit can last up to a full day. Plus, fast recharging means you won't be hanging around for long when you have to plug it in. The Variable Wattage mode is easy to use and you can adjust power output at the push of a button. This option to adjust the output means you'll experience a level of vapour production you'll feel comfortable with, whether you're looking to experience a vape that's closer to a cigarette or more vapour for a DTL inhale.
Each Havok refillable pod can hold up to 2ml of e-liquid and is constructed from tough plastic. Plus, their built-in coil design means no messy coil changes. Thanks to adjustable airflow you'll have full control over vapour flow and you can take your pick from a tighter or looser draw. When it comes to picking an e-liquid, the 0.25 Ohm and the 0.6 Ohm coil pod will work best with a 70/30 e-liquid or other high VG e-liquids. Thanks to the mesh build in each coil, they're able to heat more e-liquid at a faster rate to improve flavour.
Contains:
Uwell Havok 65W Device
Havok 2ml Refillable 0.25 Ohm Pod
Havok 2ml Refillable 0.6 Ohm Pod
User Manual
UPPLÝSINGAR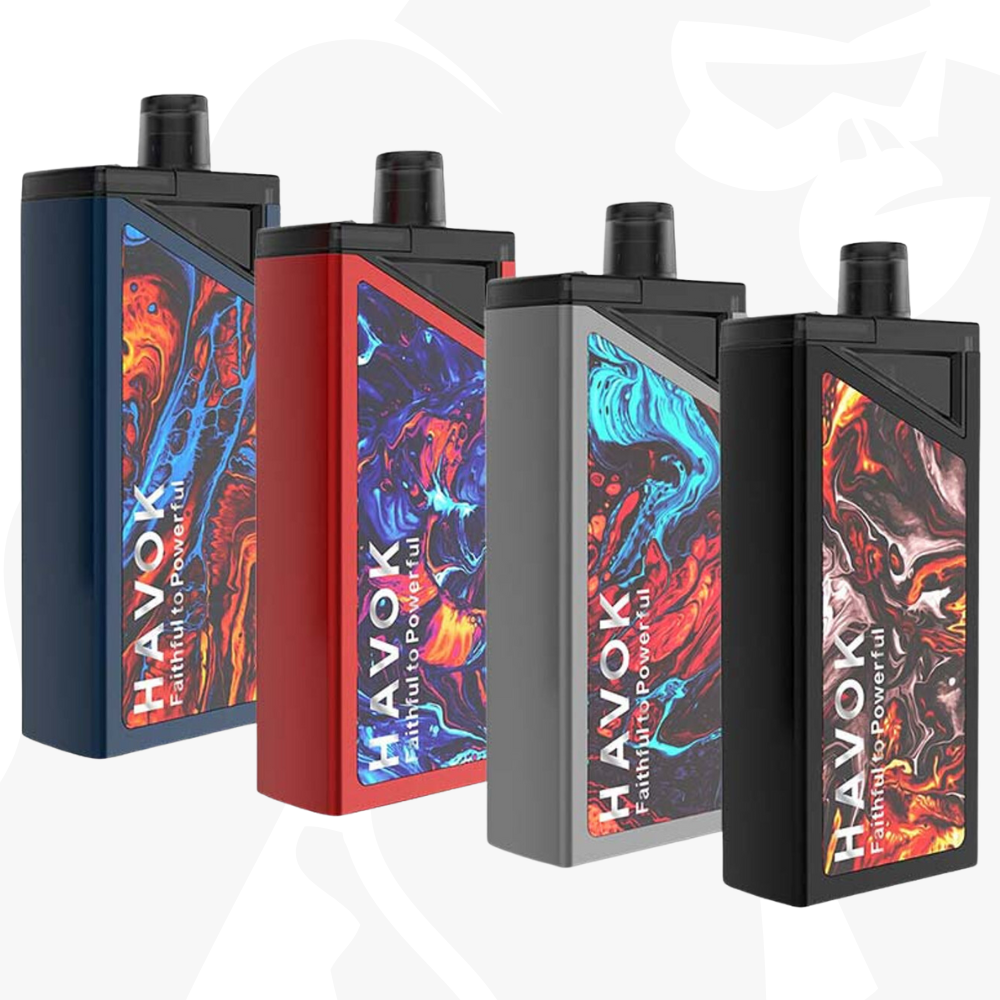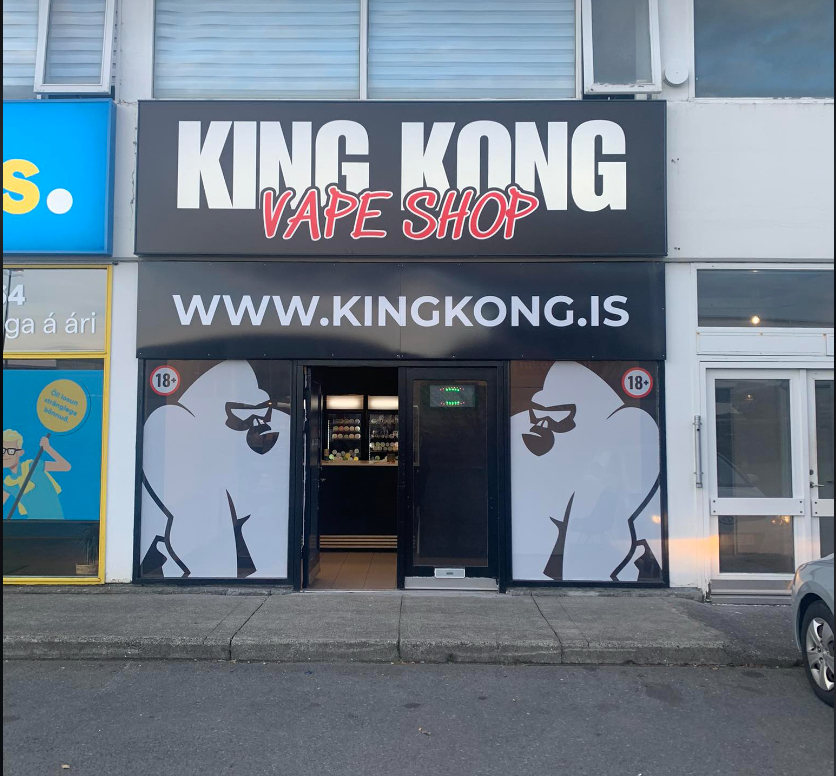 HÖFÐABAKKI 1
110 REYKJAVÍK